Lelystad, The Netherlands
Lelystad is a city on the water, a remarkable "New Town" built on reclaimed land from Lake IJssel, located around 40 km northeast of Amsterdam. It is the product of several large-scale public works projects that included the conversion of a temperamental inland sea into a manageable lake, the reclamation of the Province of Flevoland from the lake, major transportation infrastructure, and the development of a provincial capital linked with cities in the region and the water. An interesting sight in Lelystad is to visit the locks, where you can see with your own eyes that Lelystad is located 4m below sea level.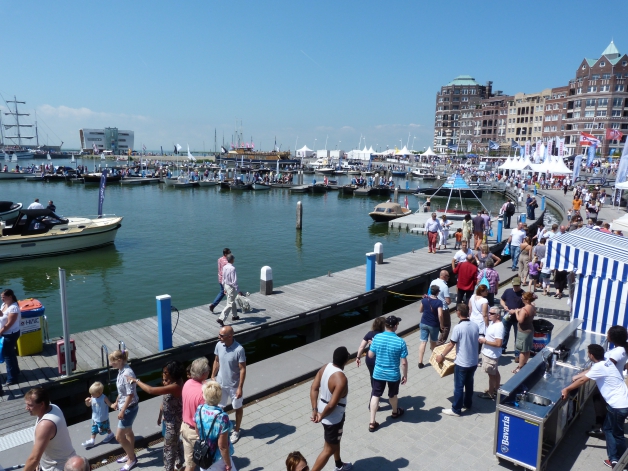 Lake IJssel was created by several major engineering projects in the 20th Century, beginning with the construction of a 32 km dam across the Netherland's largest inland sea in the 1930s. The water changed from salt water to fresh water, and in the 1960s and 1970s large land reclamation projects resulted in the creation of a large island – the Province of Flevoland. The Province includes six municipalities and an internationally-important 56 square kilometre nature park, the Oostvaardersplassen.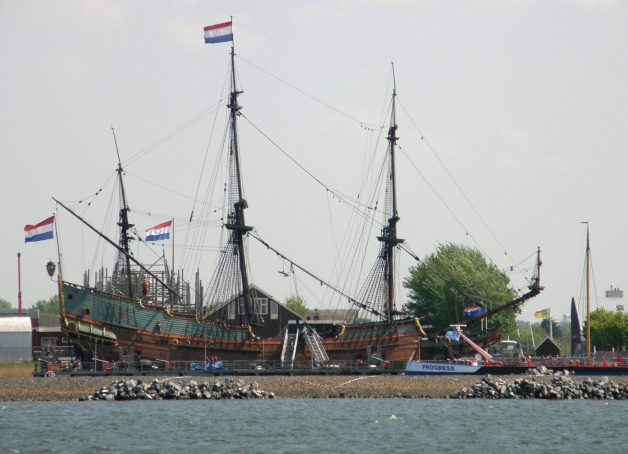 While Lelystad has a substantial central business and government district situated around the train station, it also has significant waterfront developments along its 17km-long coastline including 5 marinas. Batavia is a satellite community west of Lelystad that includes a sheltered harbour adjacent to a mixed-use residential area with cafes, restaurants, and shops, a central plaza, the New Land Heritage Museum and the establishment of the National Marine Historical Centre, and the first retail shopping outlet of the Netherlands. Lelystad also has several public art elements dotted along its coastline, including the 26 m high metal structure called "Exposure".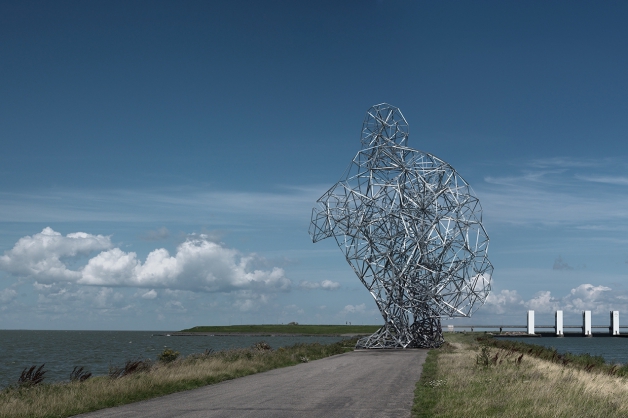 Several of our participants have also been involved in developments in Lelystad. Royal HaskoningDHV was assigned to develop Batavia Harbour's marina, from idea through to construction, and KuiperCompagnons was involved in the creation of a Coastal Vision for Lelystad Waterfront.